Children Program
(Lil' Dragons)
Classes specifically designed for children ages 4-7 years old.
30-minutes sessions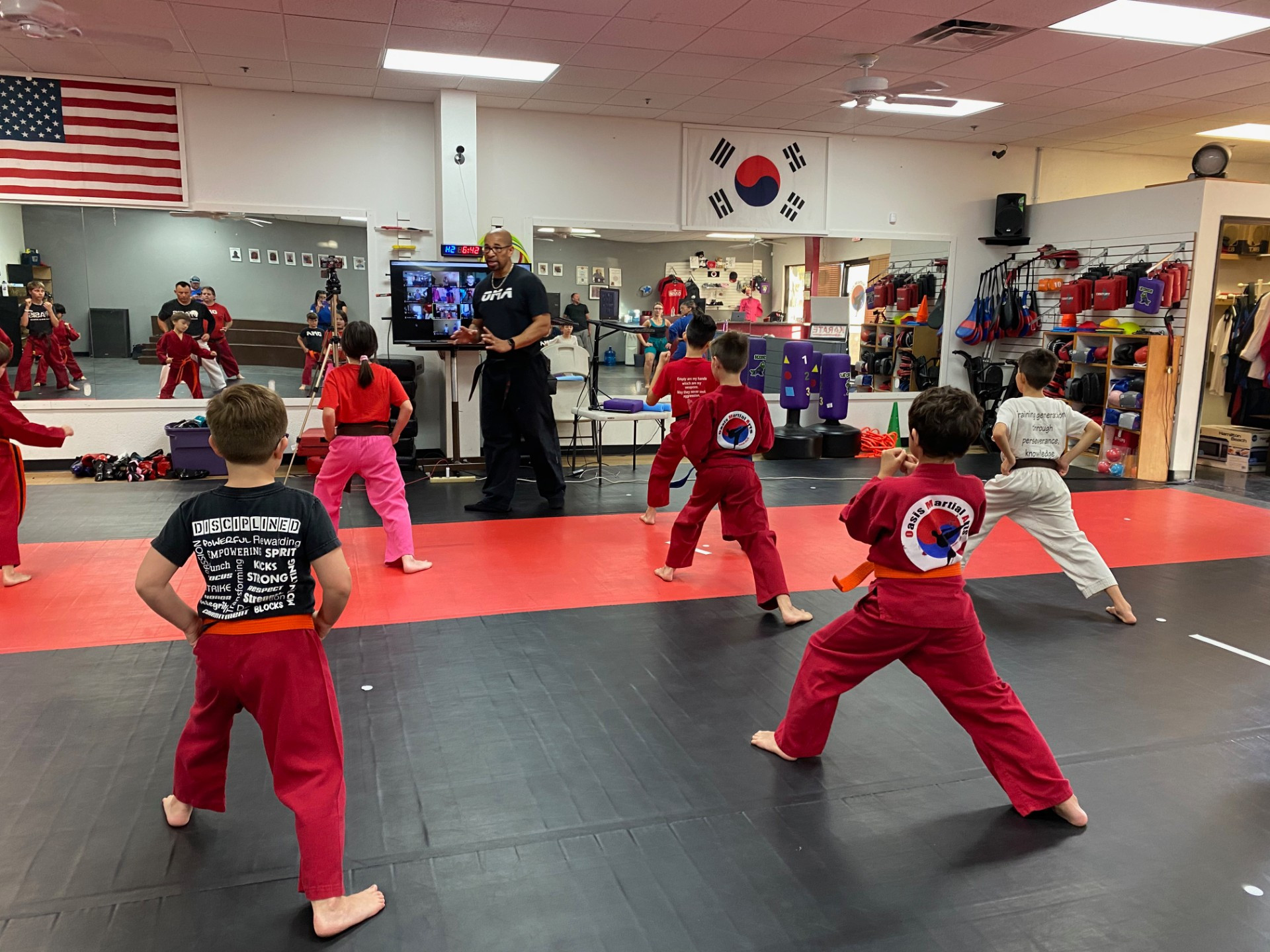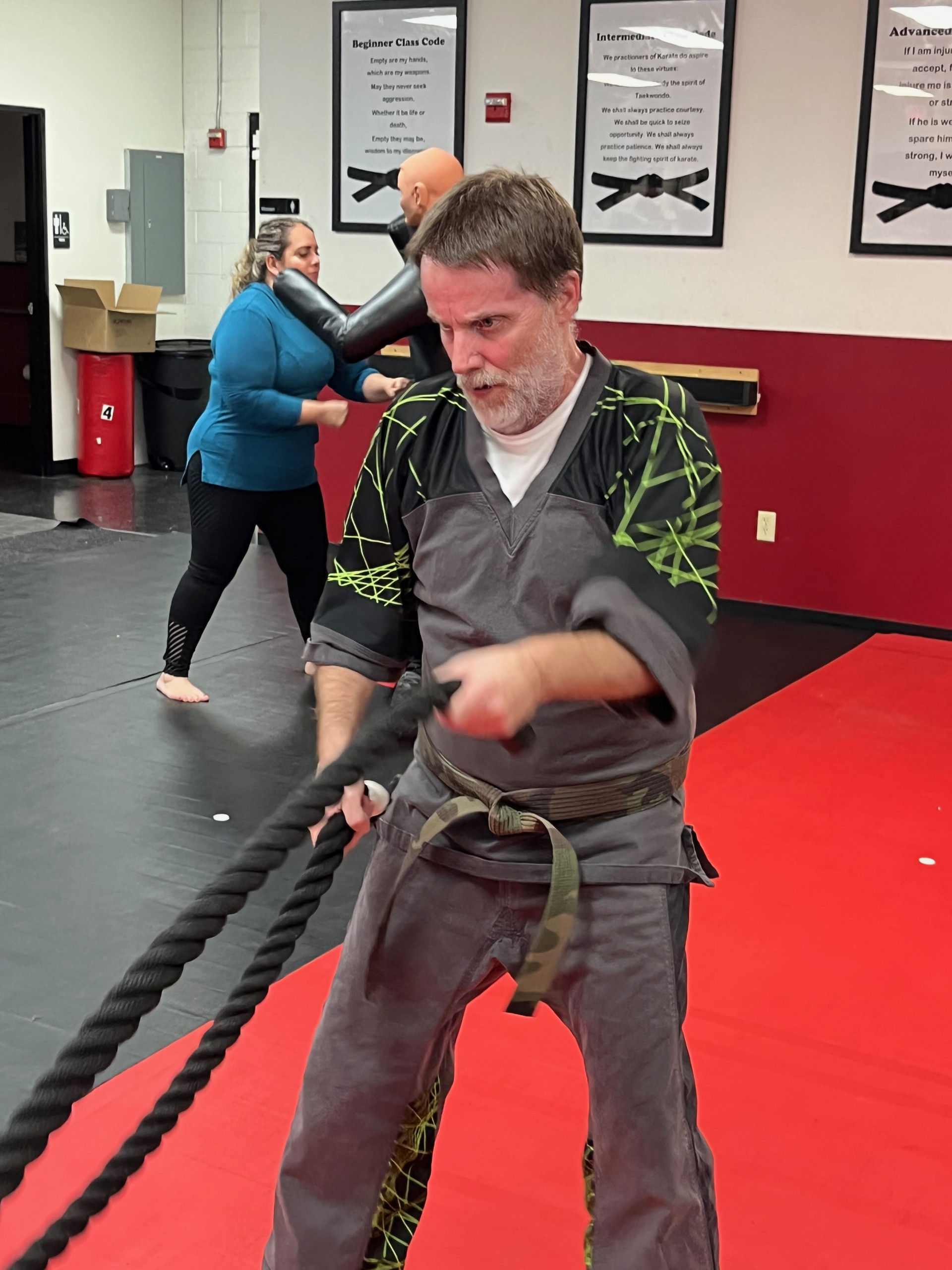 Youth and Teens
Classes specifically designed in our traditional "blended-style" curriculum for students 8 and older.
Adult's Only
Non-traditional program design specifically for adults ages 18 and older.
#1 blended style
martial arts studio
Making A Difference

One Member At A Time
OFFERS

OPEN TO THE PUBLIC
As a life-long martial artist I have always found ways to stay connected to the art even during the times when I was not actively training. I have three long standing beliefs about martial arts training:
Everyone can benefit from martial arts; however the discipline of training martial arts is not for everyone.

In order for martial arts to be effective in your life daily it has to become

A WAY OF LIFE.

Martial arts is a perishable skill like handwriting. If you don't foster it you will surely lose it.
The name Oasis was given to our studio because we truly belief that is what and who we are. We except all students from all walks of life if they are willing to give us an opportunity to be apart of theirs. Many in our studio have come from other training locations and styles due to bad experience and found sanctuary with us and a training staff with a style and approach that is second to none.
You want catch us flying across the mat or doing multiple flips and kicks but you will find practical martial arts training that will serve you both on and off the mat. If this resonates with you check us out today.
I couldn't have asked for a better place for my daughter to do karate. Everyone is so welcoming, understanding, and patient with all the young ones. Master Redmond and Mr.Davis train the Lil' Dragons so well. I would highly recommend joining here!
AmoreBeauty
parent
Awesome place ! Great experience my child is getting better each day he goes 100% I would recommend this place to anyone 🙂 😊
Cindy M.
parent
Through Oasis Martial Arts, my young son is being taught the foundations of Martial Arts alongside discipline, coordination and above all, respect. Master Redmond is an outstanding instructor and mentor; the team who assists him are equally amazing.
Kayla M.
parent
Regardless to age, rank or program our price is the same and is fixed per student to save you money.
No Contracts

3 member family discounts available

Quarterly startup offers

No hidden fees

No bait and switch

No surprise rate increases

Cash, Credit/Card, AutoPay options (NO CHECKS)

Does NOT include special programs
Female Self Protection & Defense
Specifically designed for females to learn how to asses situations and have a positive, assertive response
Got Questions, click here before you submit.
Learn more about our pricing model click here.